The Jeannine's Bakery You Know And Love.
The Hardey family has worked to make Jeannine's a part of the fabric of Santa Barbara for over 30 years and will continue to be a place where you can enjoy one-of-a-kind pastries and nutritious food every day. We've won awards for lifetime achievement, been called the "comfort clubhouse" in positive reviews, and named one of the best breakfast and lunch spots in town. We are committed to earning your support and look forward to serving you for many years to come.
Our menu is a reflection of what we, as a family, like to eat: simple, wholesome meals made from natural ingredients. It's good for your body and soul!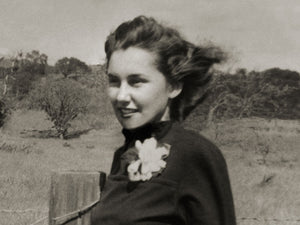 Fast and Easy Takeout Orders
1) Our online ordering system is incredibly simple to use.  It is directly linked to our kitchen which means we can start on your order right away.  
2) Choose your pick-up location: Jeannine's at the Shore at 1 State Street, Jeannine's Montecito at 1253 Coast Village Road, Jeannine's Goleta at 7060 Hollister Avenue, or Jeannine's Uptown at 3607 State Street. Find the link to your preferred location under the main menu tab labeled "Order a Meal for Pickup."
3) Order and pay online, then pick up your order at your selected location.